Who we are ?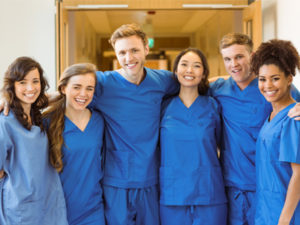 RELY CARE LIMITED is a specialist Recruitment Company supplying high quality Nurses and Care Workers to National Health Service (NHS,) Private Hospitals, Nursing Homes, Residential Homes and other Healthcare Organisations.
 
Our key objective is to ensure the provision of a comprehensive range of professional care and nursing services to our clients and in order for this to happen, we rely on our caregivers to provide a professional service to our clients.  
 
We help our clients recover in the comfort of  their homes so they can live a life of independence as much as possible.  We offer individualized care  and your care give collaborates with your doctors  to help deliver a clear  picture of the clients progress to their family and love ones.
Our Mission, Vision and Values